DIGITAL PRINTING

А studio that thinks and a print house which draws.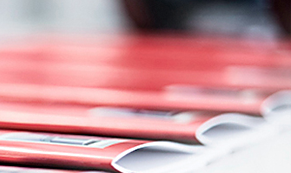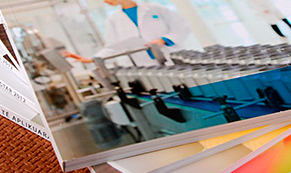 Digital printing provides a lot of new opportunities – it allows printing of limited editions, personalization, short term production and low initial investments.
Digital printing is suitable for limited editions of brochures, leaflets, catalogues, self-adhesive labels. Postcards, business cards, books etc. Digital printing is a perfect solution when you have low budget, tight deadlines and at the same time you need maximum efficiency.

USEFUL INFORMATION
ABOUT US
Classic Design is a highly dynamic and fast growing company which offers professional pre-press, offset and digital printing. We specialize in designing and printing of posters, leaflets, catalogues, books, magazines….