OFFSET PRINTING
А studio that thinks and a print house which draws.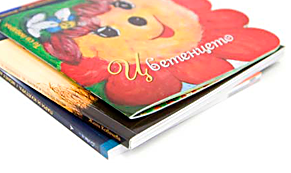 Offset printing is a main Classic Design activity. Our printing machines are KOMORI. We insist on high quality and standards and we follow and adopt the innovations in the printing and publishing industry.
We know that the technical equipment is an essential part of the printing process and we keep it in perfect condition.
Our team consists of highly qualified specialists with great experience. We work with a system for wet-print densitometry control which allows colour sustainability throughout the total print.
We offer sheetfed offset printing on different brands of gloss and matt paper as well as on cardboard which are made available by our paper suppliers.